LC/SC/FC/ST/E2000 Armored Fiber Optic Patch Cord
Product Detail
Product Tags
Armored fiber optic cable possesses several layers to secure the cable. The plastic outer jacket provides protection against rodents, abrasion, and twist. Then the light steel tube between the optic fibers and the outer jacket offers better protection to the fibers in the center. And the Kevlar is placed inside the outer jacket to cover the steel tube.
Armored fiber optic cable with build-in metal armor can provide stronger protection of the optical fibers than standards fiber optic cables. The rugged armored cables allow optical fiber to be installed in the most hazardous areas, including environments with excessive dust, oil, gas, moisture, or even damage-causing rodents.
Armored Optical Fiber Cords Structure - Constructed with a helical stainless steel tape over a buffered fiber surrounded by a layer of aramid and stainless steel mesh with an outer jacket.
| | | | |
| --- | --- | --- | --- |
| Connector Type | LC/SC/ST/FC/E2000 | Polish Type | UPC or APC |
| Fiber Mode | SM 9/125μm or OM2/OM3/OM4 50/125μm or OM1 62.5/125μm | Wavelength | 850/1300 nm or 1310/1550 nm |
| Fiber Count | Simplex or Duplex | Polarity | A(Tx) to B(Rx) |
| Tensile Loads (Long Term) | 120 N | Tensile Loads (Short Term) | 225 N |
| Insertion Loss | ≤0.3dB | Return Loss | MM≥30dB ; SM UPC≥50dB ; SM APC≥50dB |
| Cable Jacket | PVC (OFNR), LSZH, Plenum (OFNP) | Jacket Color | Yellow, Aqua, Blue Or customized |
| Operating Temperature | -25~70°C | Storage Temperature | -25~70°C |
● Customized LC/SC/ST/FC/E2000 Connector
● Customized OS2/OM4/OM3/OM2/OM1 Fiber Cable
● Custom lengths and Cable colors available
● Grade A Precision Zirconia Ferrules Ensure Consistent Low Loss
● Connectors can choose a PC polish, APC polish or UPC polish
● Each cable 100% tested for low insertion loss and return loss and end face.
● OFNR (PVC), Plenum(OFNP) and Low-Smoke, Zero Halogen(LSZH)
● Rated options Designed for Providing Protection to Resist Indoor Harsh Environments
● Lightweight and Flexible Cables with Bend Insensitive Fiber
● Great Durability with 120 to 225 N Tensile Strength
● Elastic Stainless Steel Tube Prevents Pests and Birds Resistance, Tramping Resistance
● Low Insertion Loss and High Return Loss, Stable Transmission
●  Good repeatability and interchangeability.
Customized LC/SC/FC/ST/E2000 Simplex Multimode OM1 62.5/125μm/ OM2 50/125μm Armored Fiber Optic Patch Cord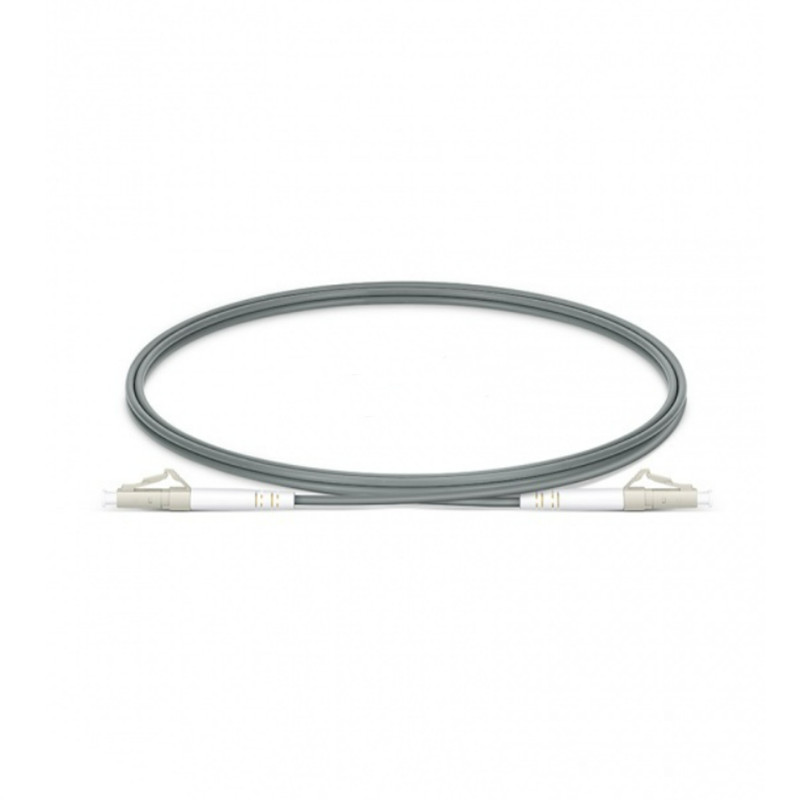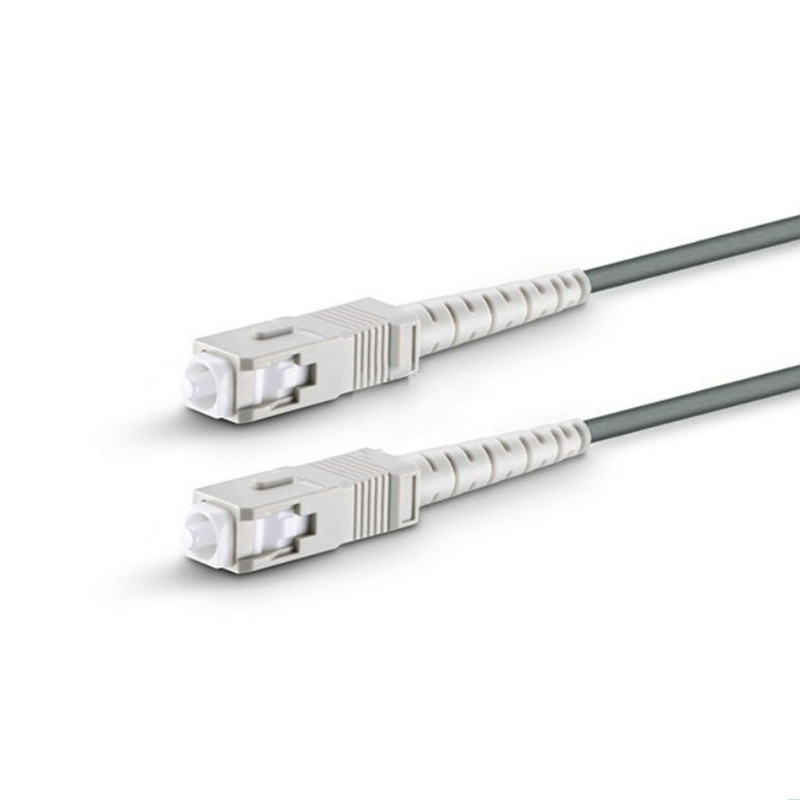 Customized LC/SC/FC/ST/E2000 Multimode Simplex OM3/OM4 50/125μm Armored Fiber Optic Patch Cord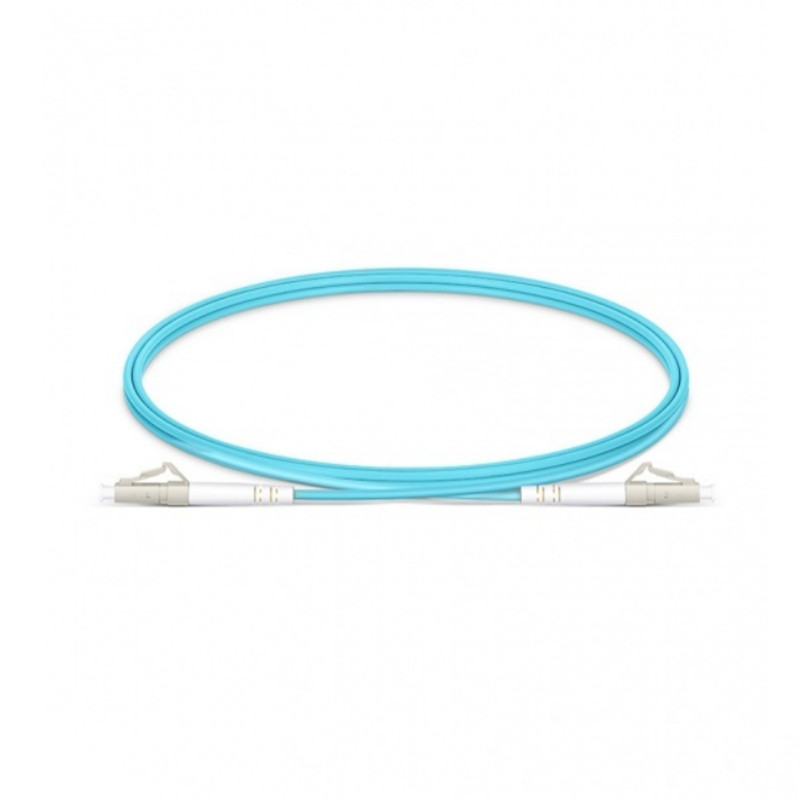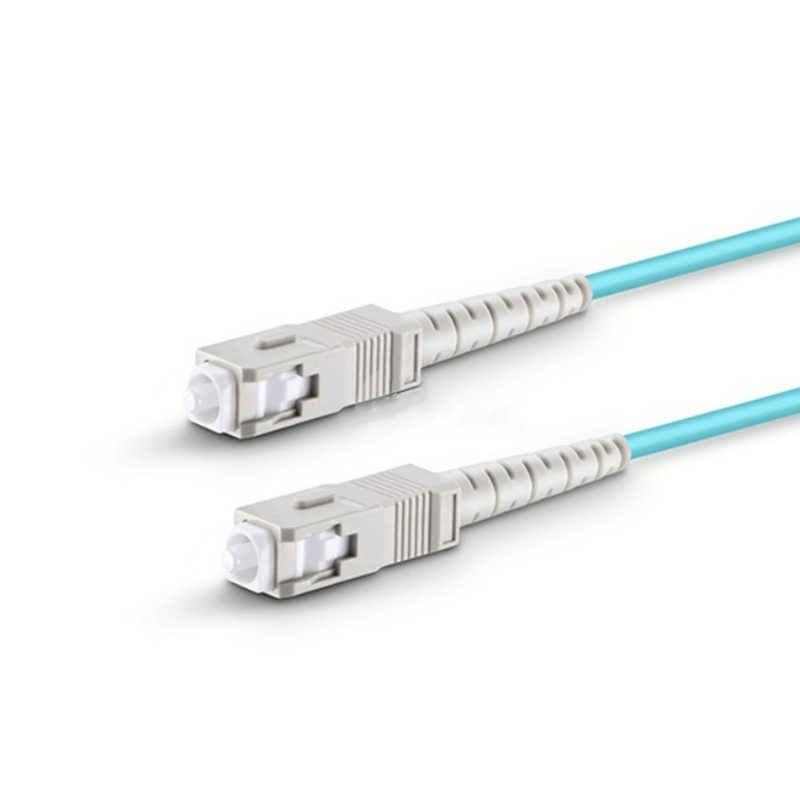 Customized LC/SC/FC/ST/E2000 Single Mode Simplex 9/125μm Armored Fiber Optic Patch Cord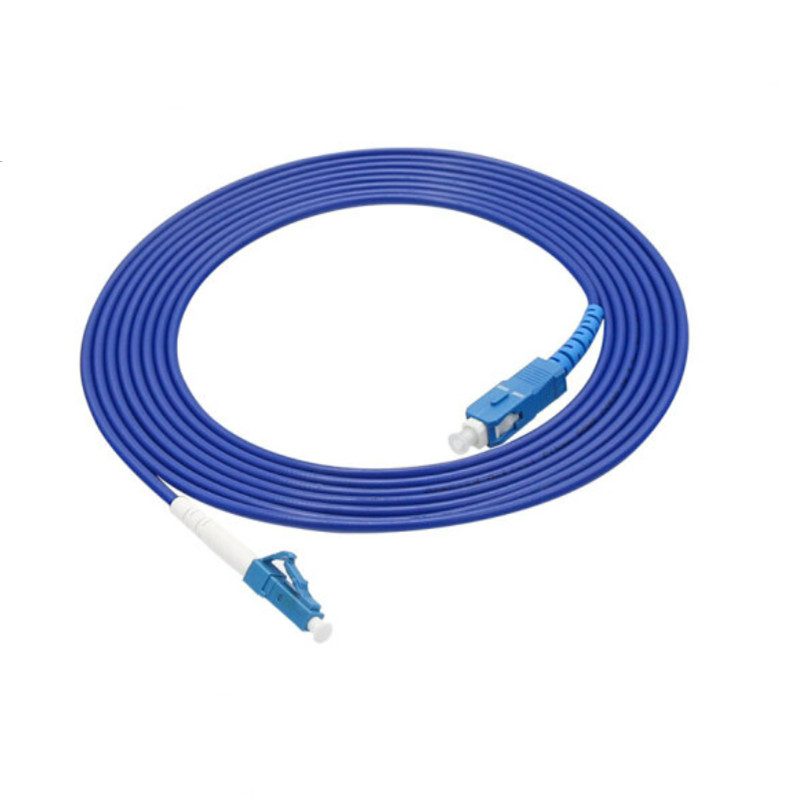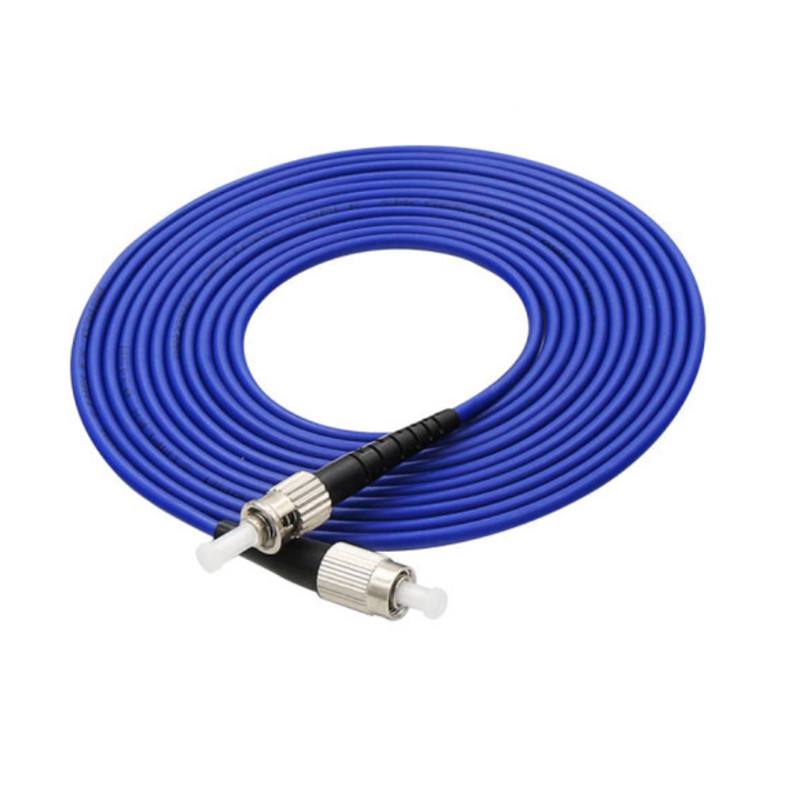 Customized LC/SC/FC/ST/E2000 Single Mode Simplex 9/125μm Armored Fiber Optic Patch Cord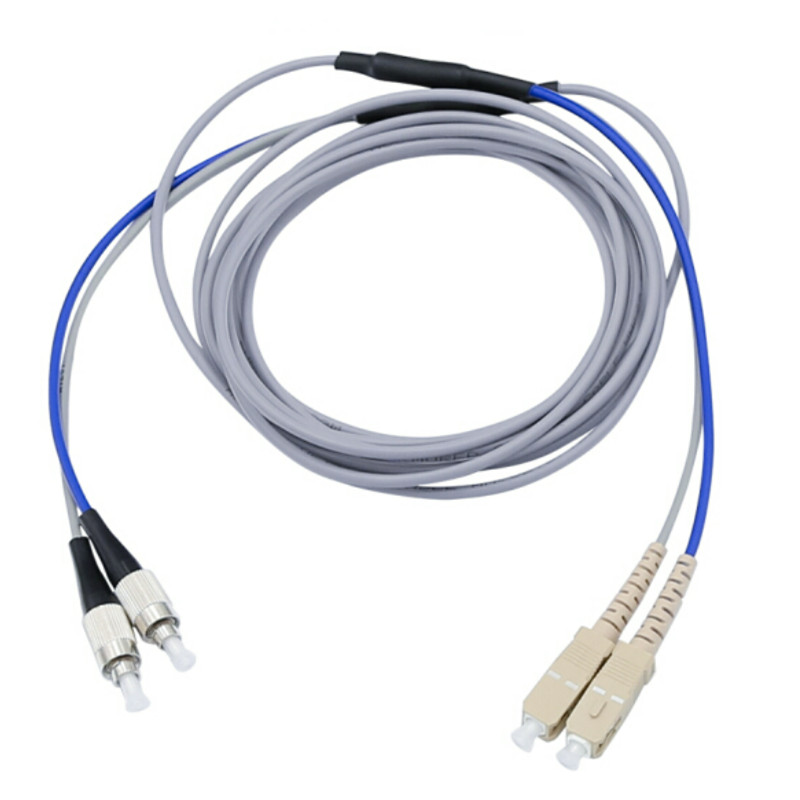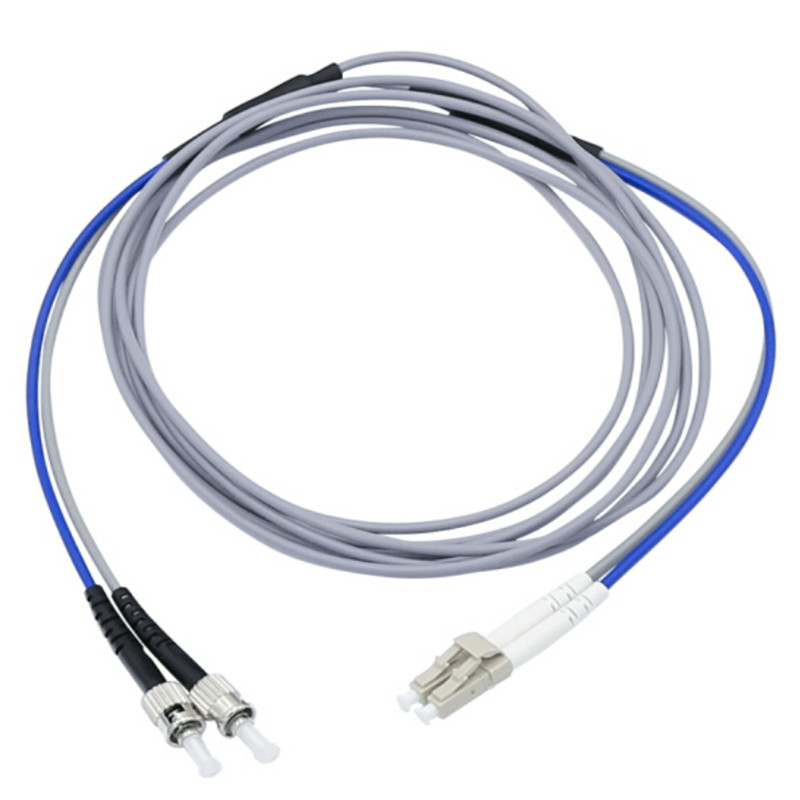 Customized LC/SC/FC/ST/E2000 Multimode Duplex OM3/OM4 50/125μm Armored Fiber Optic Patch Cord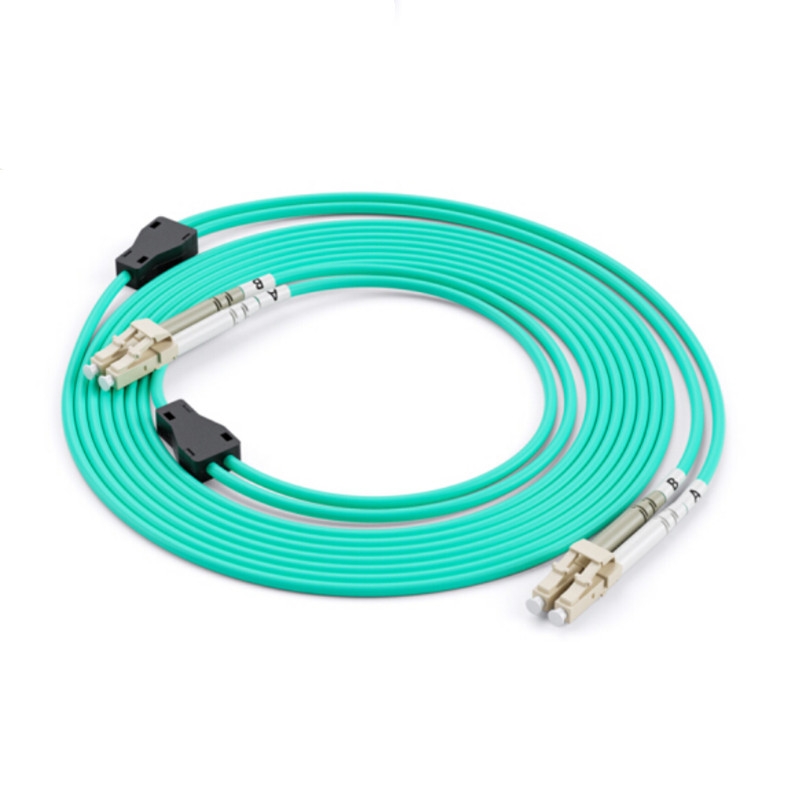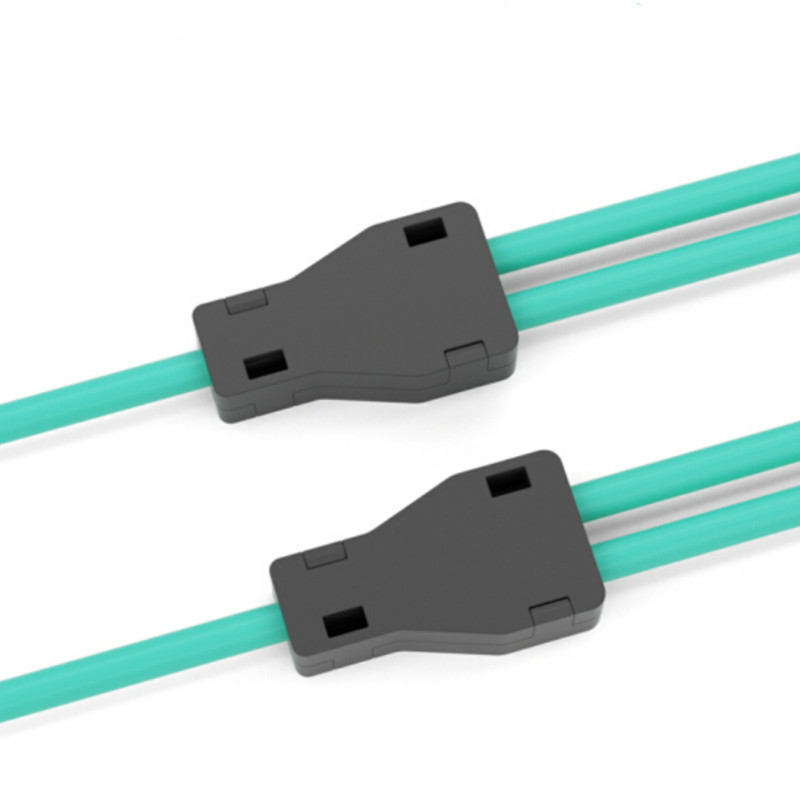 Customized LC/SC/FC/ST/E2000 Single Mode Duplex 9/125μm Armored Fiber Optic Patch Cord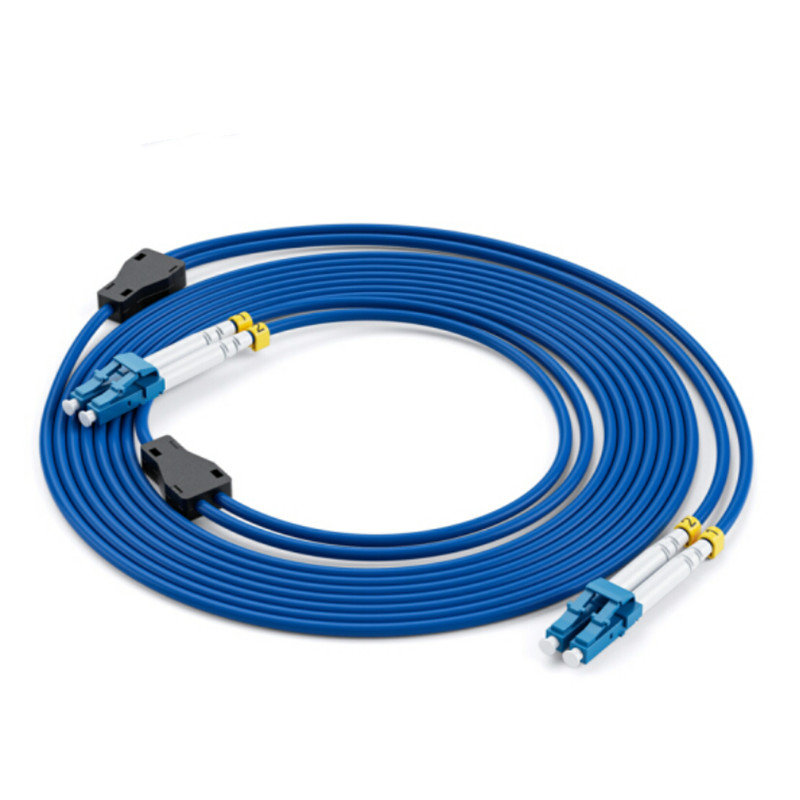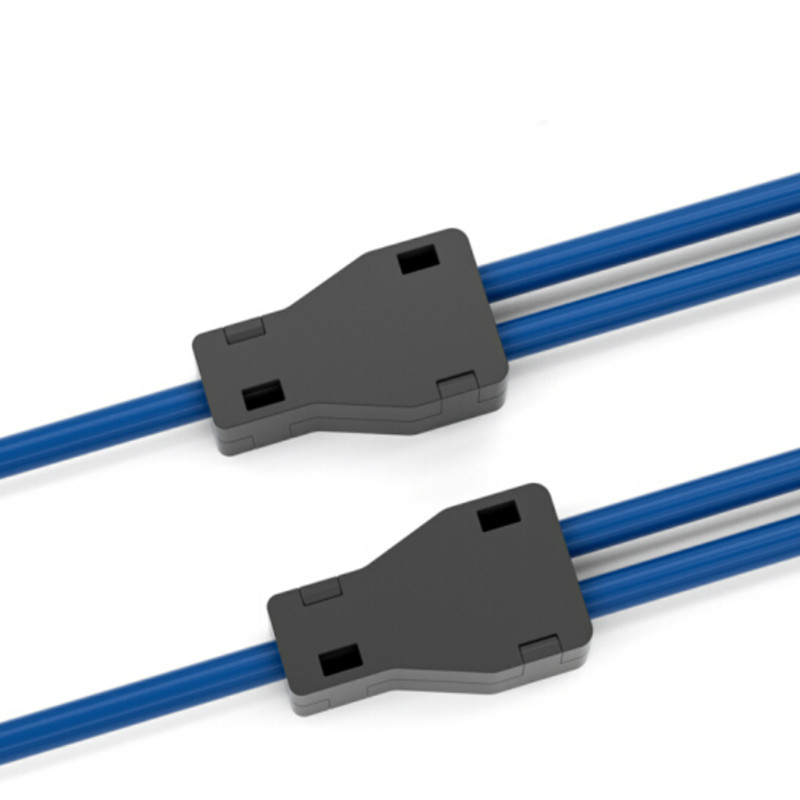 Customized LC/SC/FC/ST/E2000 Multifiber Armored Fiber Optic Patch Cord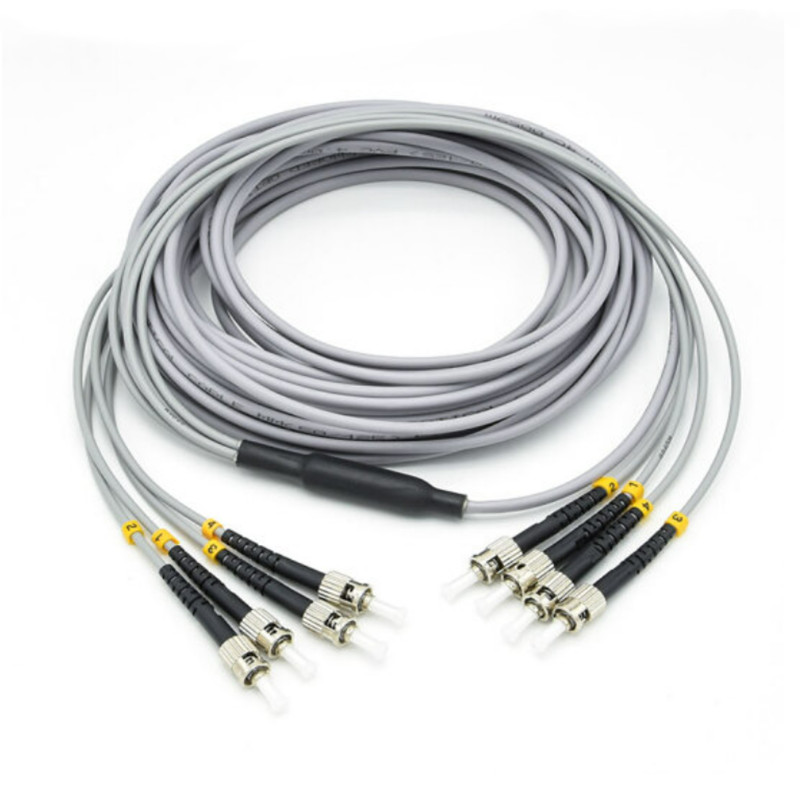 Armored Fiber Optic Cable - Designed for Indoor Harsh Environments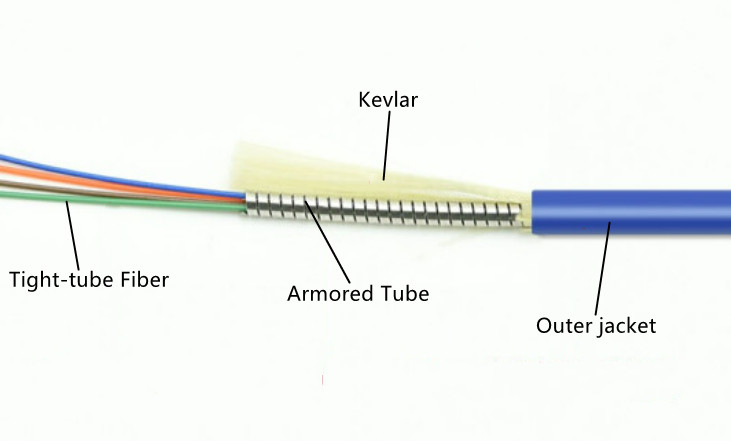 Customized Connector Type: LC/SC/FC/ST/MU/E2000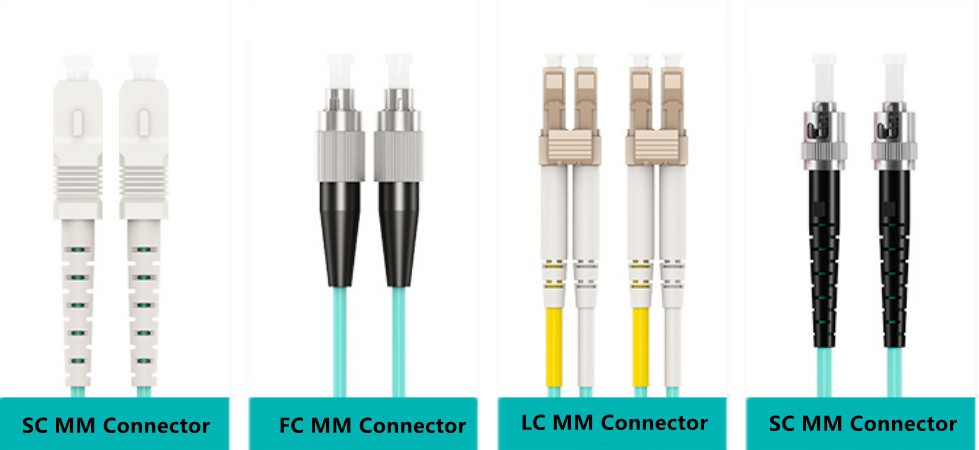 Factory Production Equipments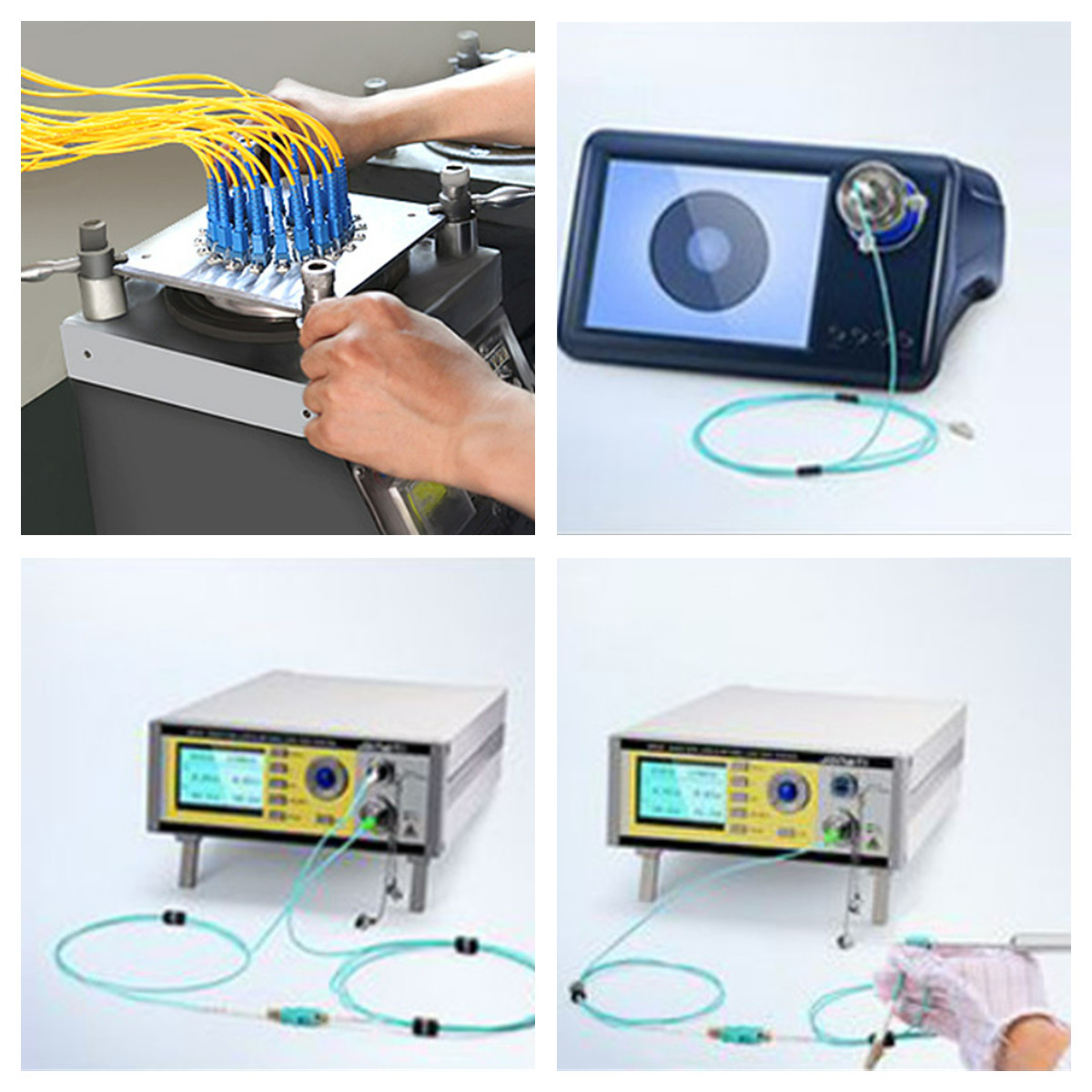 ---
---
Write your message here and send it to us